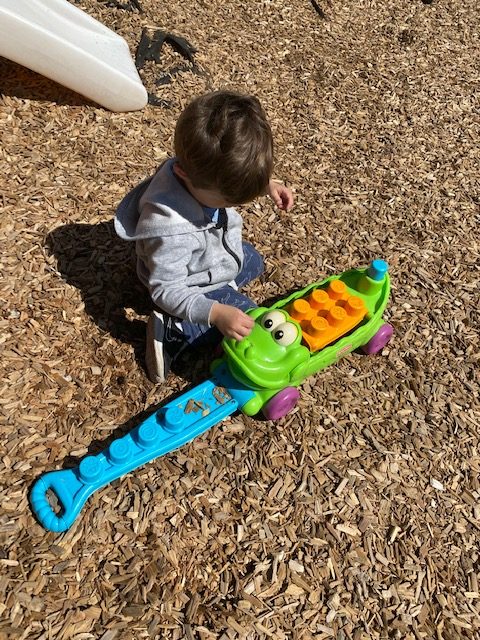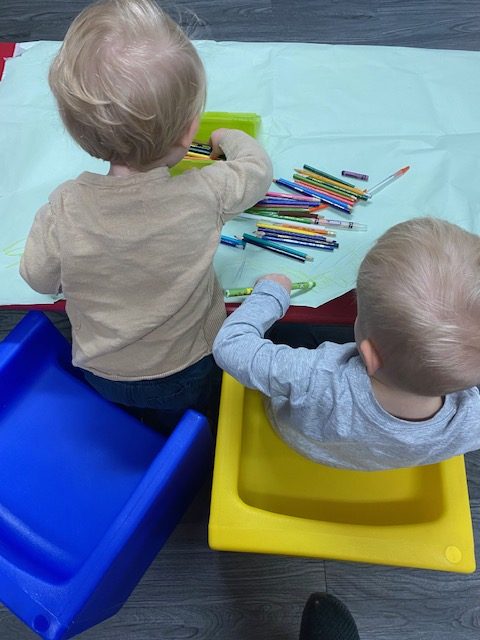 Fee Outline:
Registration fee: $35.00 (one-time fee)
Birchland Daycare will hold a half of monthly deposit for your last month fees
** Registration fees are non-refundable**
Packages:
If you wish to use more than one service, group packages can be arranged. Please call the centre to inquire about details.
Infant/Toddler Program: *NOW OPEN*
Our NEW infant/toddler program will be a fun filled day with art, active play times, indoor activities and outdoor activities. Our staff is compassionate and understanding to families transitioning back to work. We keep our classroom clean and organized with age appreciate art and play centres. Our routines work well with lots of active time, mix with snuggles and quiet time. This program is a great introduction to our preschool and 3-5 Group care programs.
Rates:
6months to 3 years: $1250.00
Part-time and daily rates are also available, please phone for details