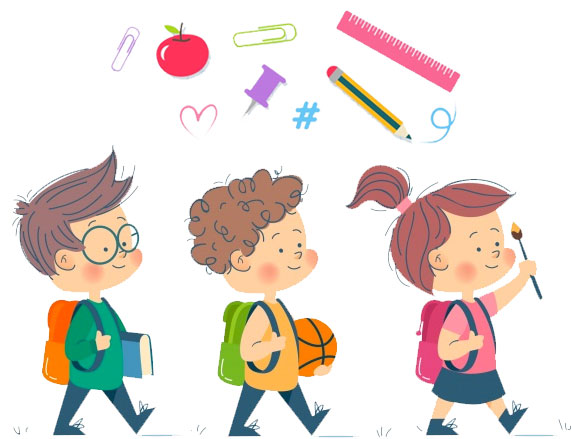 Welcome to Birchland Tree House
Birchland Tree House Play Care is a family-owned and operated facility that prides itself on 26 years of service in your community.
Our experienced staff envision the programs as an extension of a child's family and are determined to provide the best child-centered atmosphere possible.
We look forward to being a part of your team.
At Birchland Tree House Play Care we value the uniqueness of every child. Our goal is to provide a fun, warm, caring, and safe environment for your child. When children feel secure they can grow and develop as an individual. We value the uniqueness of each child. Children are encouraged to emerge and grow at their own pace through organized play.
We believe that children, develop physical, cognitive, language, emotional, social, and creative skills through their everyday play experiences. Teachers set up daily play experiences for the children, with specific learning goals in mind.
We strive to make these experiences stimulating and appealing for your child to excel. We also believe that children learn through their interactions with other children and adults. We promote positive communication between the children and our staff. Through these interactions, children develop self-concept, self-confidence, compassion, empathy, independence, and respect for themselves and others.
The staff visualizes the classroom as an extension of the child's family. We encourage communication with parents to be open and honest, as we feel that information sharing is very important in building trusted relationships. We hope to provide parents with any information and support they may need.
Our door is always open to discuss any questions you may have about our centre or your child. We look forward to working with you!