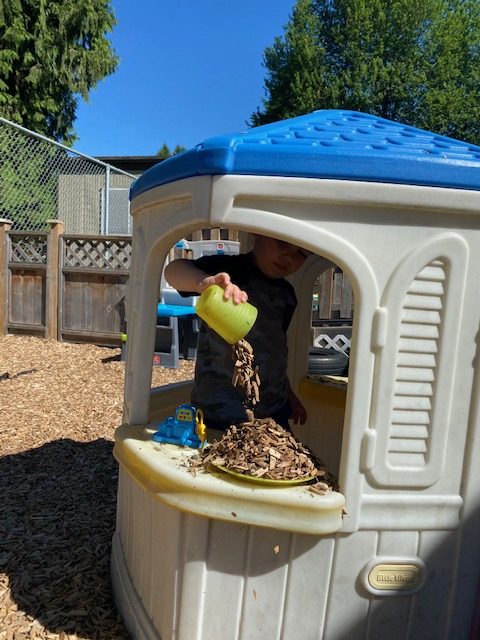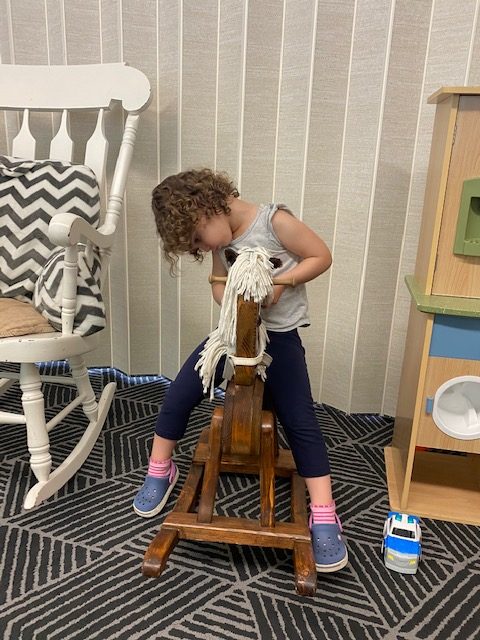 Fee Outline:
Registration fee: $35.00 (one-time fee)
Birchland Daycare will hold a half of monthly deposit for your last month fees
** Registration fees are non-refundable**
Packages:
If you wish to use more than one service, group packages can be arranged. Please call the centre to inquire about details.
3-5 Group Daycare

Our busy fun-filled group daycare is designed to promote long-lasting relationships with peers while getting a chance to experience the joy of childhood through play. The environment is loaded with arts and crafts, creative play stations, gym time and lots of outdoor activities.
Full-time Rates:
Group 3-5 daycare: $800.00 
Daycare & Preschool: 
Daycare: $740.00 
Preschool: $70.00
Kindergartens: $520.00 
Part-time and daily rates are also available, please phone for details
Bus Transportation Fee: $18.00